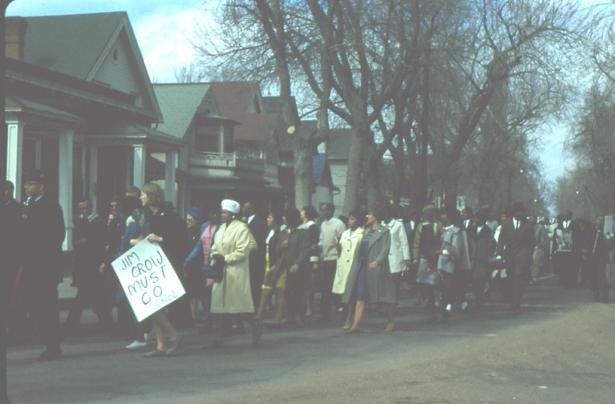 Clarence Holmes and the Cosmopolitan Club
Thanks to a Colorado's Diverse Heritage grant from the National Historical Publications and Records Commission (NHPRC), DPL archivists were able to process five archival collections of African-Americans, Hispanics and Native Americans last year.
Dr. Clarence Holmes (1892-1978) graduated from Howard University in 1917 and Howard University College of Dentistry in 1920 before returning to his hometown of Denver to open a private practice in dentistry in the Five Points neighborhood of Denver.
Holmes helped found one of Denver's first organizations dedicated to promoting interracial and interfaith understanding - the Cosmopolitan Club of Denver. The co-ed club's motto was "humanity above nation, race or creed," and it attracted an activist membership from Denver's African-American, Jewish, Japanese and Anglo communities. The Club organized in 1931 when racial, ethnic and religious discrimination was institutionalized in Denver and throughout the U.S.