The Denver Public Library honors African American community leaders at the annual Juanita Gray Community Service Awards. The event is usually held at the Blair-Caldwell Library, but due to Covid-19 was celebrated virtually.
2021 Juanita Ross Gray Community Service Award Nominees and Winners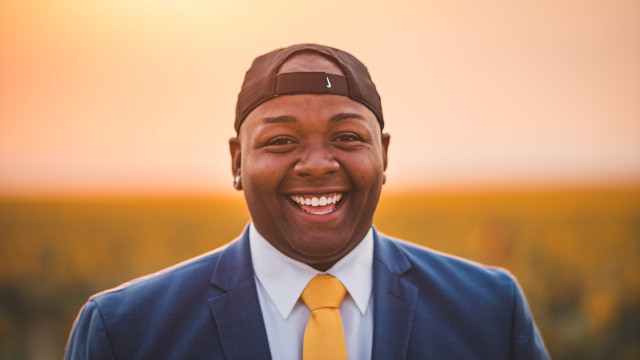 Tay Anderson
Hailing from a family of educators, Anderson is an At-Large Director on the Denver Public Schools Board of Education. He has dedicated his life to protect the rights of women, African Americans, Latinx, LGBTQIA, Indigenous, Muslim, and disabled persons. Anderson has participated in public demonstrations and dialogues with school district leaders, state leaders, and members of Congress.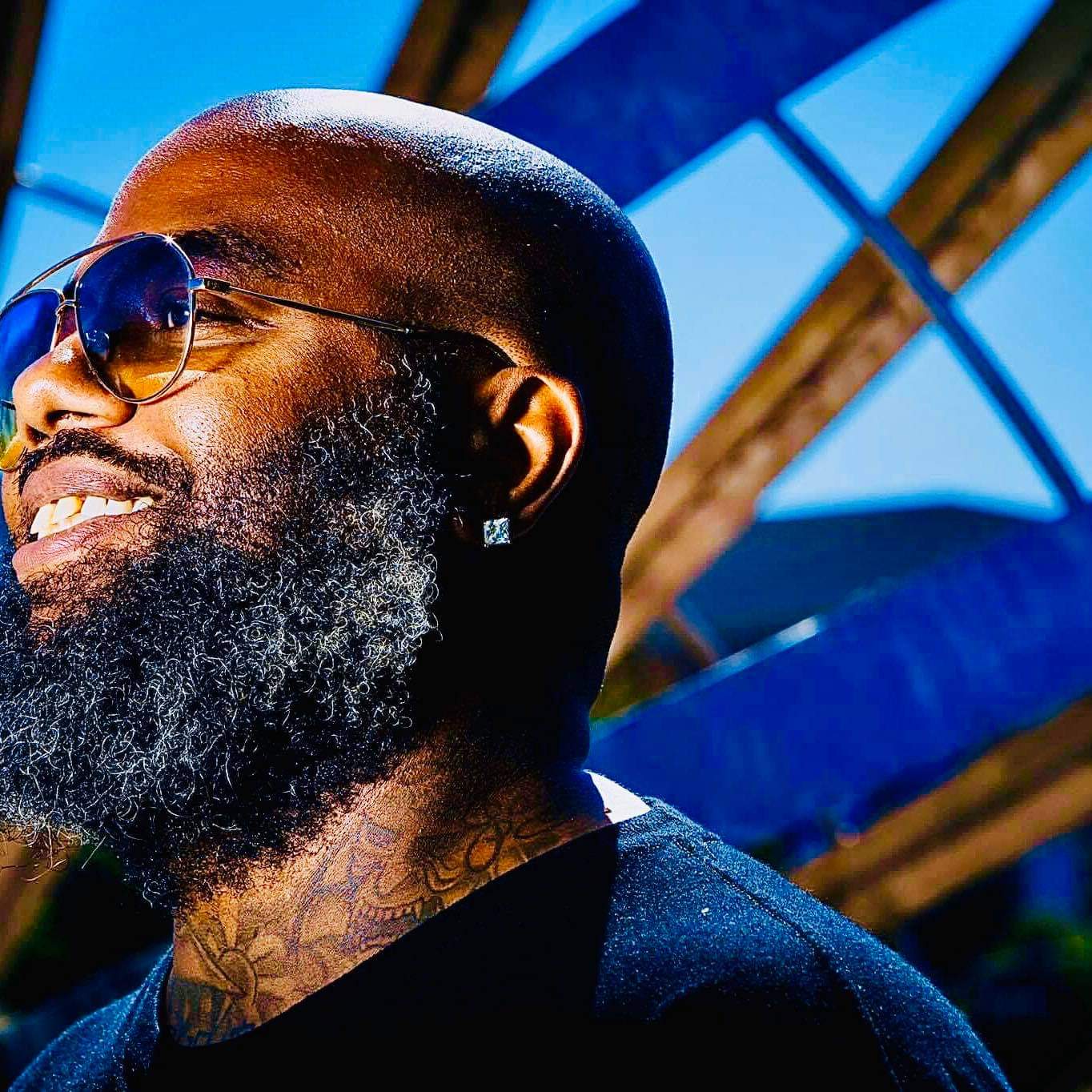 Jason McBride
Jason is a champion for our youth. Born and raised in Park Hill, he has worked in the East Denver community since 2010. He hosts an annual school supply drive as well as gives out hot lunches. McBride hopes to show young people in our community there are options in education and expose them to different career choices.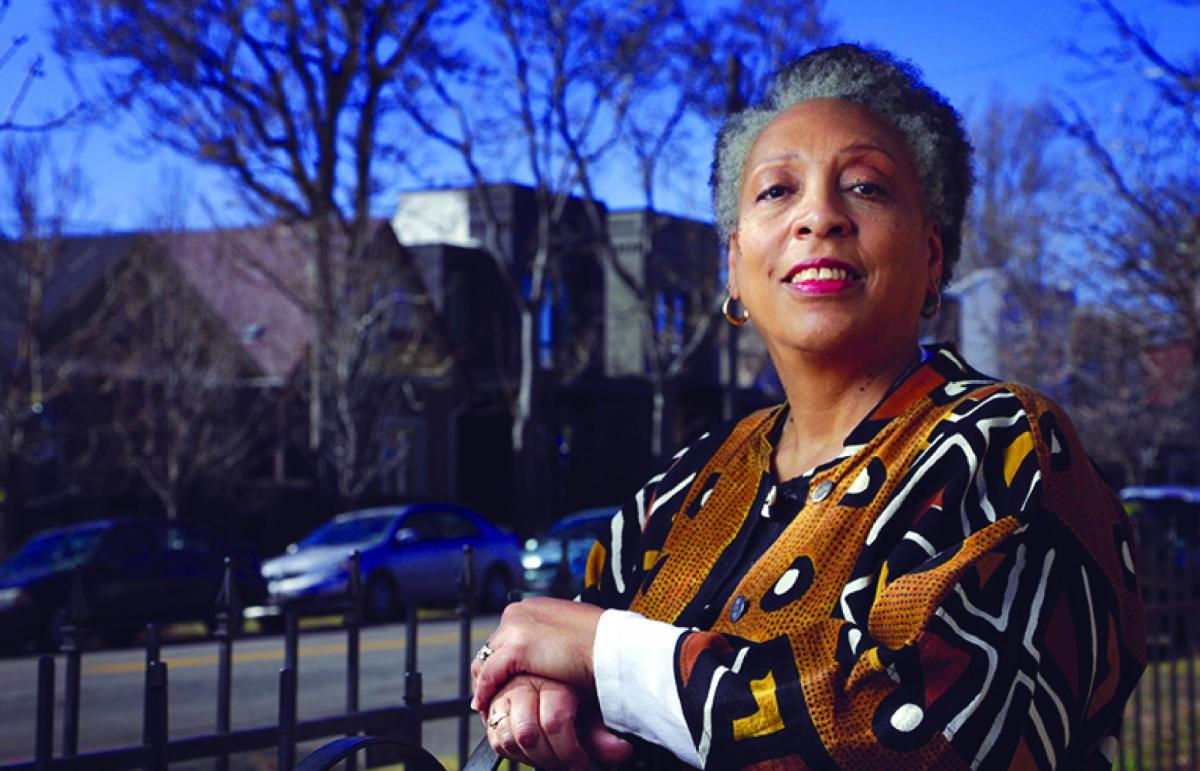 Terri Smith Gentry
A third generation Denverite, Terri is an interior designer and owner of A Terrific Design; she is also a sales manager at Joy's Consigned Furnishings. Gentry is a board member of the Black American West Museum and Heritage Center. She conducts museum and walking tours and gives presentations to schools, community groups, government agencies, and businesses.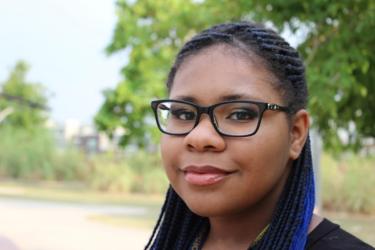 Jayla Hemphill (Youth Winner)
The 2021 Youth Award includes a $1,000 scholarship sponsored by Alpha Kappa Alpha Sorority, Incorporated and Visible. Hemphill is a high school senior and community activist.  She was a speaker at the Denver Public Schools Black Lives Matter rally and participated in the Be the Change event. Additionally, she delivered a speech at a gun control rally advocating for gun laws at the Colorado State Capitol. Hemphill is an active member of Students Demand Action and has been instrumental in the effort to recruit teachers of color for employment for her school.
This year's nominees also included Dr. Joyce Brooks, Sandy Douglas, Bishop Kevin Foreman, Elijah Huff, Ari Lipscomb, Janice McDonald, Jonathan McMillan, LaDios Muhammed, Maedella Stiger, LaDawn Sullivan, Marcus Weaver, and Sondra Young.
About the Awards
The Juanita Gray award honors African American men, women and youth who make outstanding contributions to the Denver Metro area and who exemplify the ideals and spirit represented by Gray's commitment to the community. A community-driven committee works with the Library to nominate and select the winner of the award and the Hall of Fame winners.
Previous recipients of the Juanita Ross Gray Community Service Award