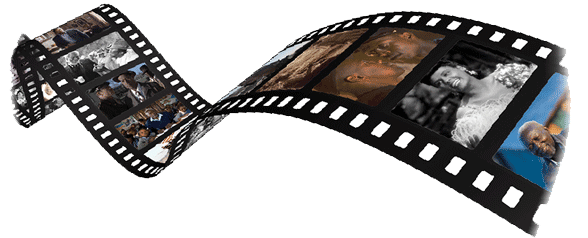 Seldom Screened Cinema Series 2012
Join us Monday, November 19th @ 6:00pm for the screening of "The First Grader", a heartwarming and inspiring true story of an 84-year-old Kenyan villager and ex-Mau Mau freedom fighter who fights for his right to go to school for the first time to get the education he could never afford. It is a triumphant testimony to the transforming force of education.
Series Dates:
11/26 ~ The Tuskegee Airmen (1995)
December:
12/3 ~ The Green Pastures (1936)
12/10 ~ Special Double Feature: Alice's Ordinary People and The Barber of Birmingham: Foot Soldier of the Civil Rights Movement
The Seldom Screened Cinema series was created to highlight films starred in and directed by people of African Ancestry that are infrequently shown. This year's series features an eclectic array of films from a variety of genres.
For more information on upcoming films, please visit our website at http://aarl.denverlibrary.org/events_exhibits/seldom2012.html or call 720-865-2401.