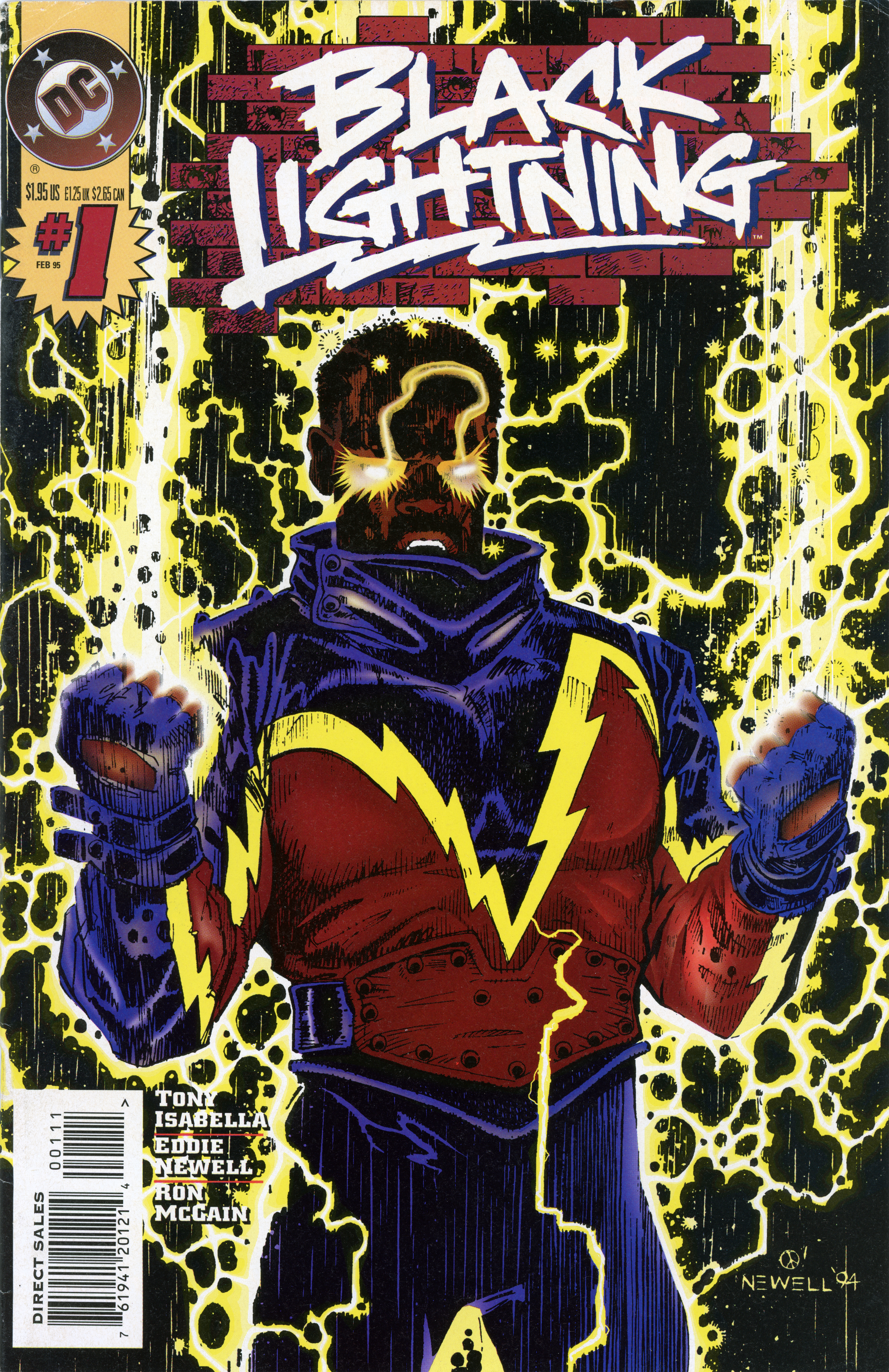 The Cousins Gallery of the Blair-Caldwell African American Research Library has extended the traveling educational exhibit the "Changing Image of Black in Comics" which includes an extensive collection of comic books, comic strips, posters, and original art, curated by Comic Book Historian Professor William H. Foster III.
If you missed Professor Foster's presentation on the history and significance of African Americans in comics last month, check out his interview with 9News Photojournalist Byron Reid and Reporter Nelson Garcia, as well as his interview with Steve Chavis, Co-Host of First Take with Lando and Chavis, and Public Affairs Manager of Jazz 89.3 KUVO/KVJZ.
Bio:
William H. Foster III has been a writer since the age of 8 and published since age 11. Poet, essayist, playwright, and editorialist, he has written 15 books and 10 plays. He is presently a Professor of English at Naugatuck Valley Community College in Waterbury, Connecticut. Professor Foster holds a BA from the University of Massachusetts Amherst, and a Masters degree from Wesleyan University.
A long-time comic book collector and researcher, Professor Foster has been an expert commentator for both CNN News and National Public Radio. He was a consultant on the historical image of Blacks in both comic strips and comic books for the Words and Pictures Museum of Fine Sequential Art in Northampton, MA, and also a consultant to the 2004 exhibit "Heroes, Heartthrobs, and Horrors: Celebrating Connecticut's Invention of the American Comic Book" presented by the Connecticut Historical Society.
He is the author of two collections of essays on Blacks in Comics; "Looking for a Face like Mine" (2005) and "Dreaming of a Face like Ours" (2010).
For more information visit his website.
PLEASE NOTE: Library hours:
Mon & Wed. 12-8 p.m.
Tue, Thurs and Fri 10 a.m.– 6 p.m.
Sat 9 a.m. – 5 p.m. / Closed Sunday
For more information please contact the Blair-Caldwell Library at 720-865-2401 or email blairstaff@denverlibrary.org.