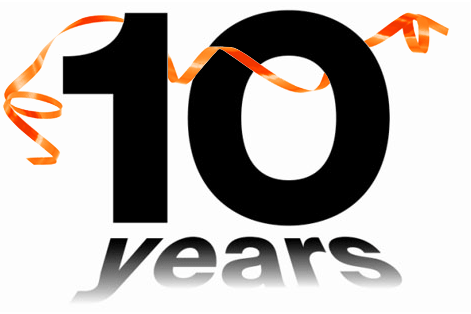 Blair-Caldwell African American Research Library's 10th Anniversary Celebration
Saturday, April 27, 12:30-3 p.m.
Activities for the whole family!
Storytime, Arts & Crafts, and Face Painting
Light Refreshments ~ Free and Open to the Public
Jewel in the Community Exhibit
Ending April 30
Cousins Gallery - 3rd Floor
Join us as we explore the history of the Blair-Caldwell African American Research Library. From Conception and Construction to Events and Exhibits the Blair-Caldwell library is a place of discovery and knowledge waiting to be explored.
PLEASE NOTE: Library hours:
Mon & Wed. 12-8 PM/ Tue, Thurs and Fri 10 AM – 6 PM./ Sat 9 AM – 5 PM
Closed - Sunday
For more information contact the Blair-Caldwell Library at 720-865-2401 or email blairstaff@denverlibrary.org.