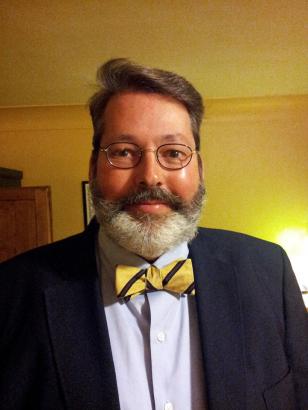 and it is Friday night... then you might want to join me and lots of other folks at the Colorado Genealogical Society. I will be talking about how genealogy introduced me to my family. CGS meets tonight, 17 January, from 7 to 9 pm at Christ the King Lutheran Church located at 2300 South Patton Court in the Harvey Park neighborhood of Denver.
This meeting is free and open to the public. If you have no interest in what I am talking about then come on anyway as they always have delicious treats and lots of interesting people to talk with about genealogy.  
If you still have openings on your dance card this weekend then join us tomorrow, Saturday, 18 January, 5th Level Gates Meeting Room, from 10 am until about 1 in the afternoon at the Central Denver Public Library when Roger Dudley will conduct the Third Saturday Special Interest Genealogy Class.
Dudley, a reference librarian in the famed Western History and Genealogy Department of the DPL, will present 'When All Else Fails, Try the Local Newspaper." Roger will share tips and tricks to using newspapers to locate your elusive ancestor. Again, this class is free and open to the public, sadly there are not treats other than the knowledge to be gained.
See you at these meetings!