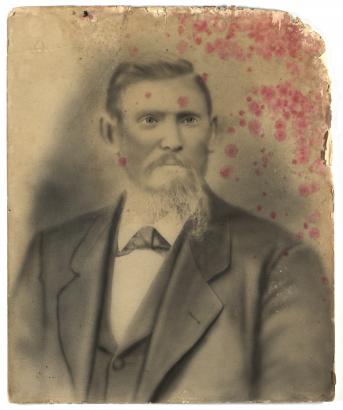 Do you have family treasures that are in need of some TLC?  Does that picture of Uncle Bubba look like him?  You know, kinda torn, wrinkled and a little sagging?  What about the white crocheted bed covering that Great Grandma made that has turned yellow with age?  Well, this is your lucky day.  On Wednesday, April 25, 2012 from 10:30 a.m. to 3:00 p.m., the Denver Public Library's Western History Department is partnering with the Society of Rocky Mountain Archivists for another round of Preservation Day. 
 Preservation Day is an encore performance of last year's event.  This day has been set aside to allow members of the community to come and see advice from professional conservators, restorers and archivists from different disciplines and media such as art, photography, textiles and many more. 
Also included in this year's event will be a small digitization station for attendees who would like digital copies of some of their precious items.  We can scan any item that is no bigger than an 8.5" x 11.7" piece of paper.  A USB drive will be provided with your images after your scans are completed.  This station will be run in conjunction with the Creating Your Community project.  This project allows people from different walks of life to tell their stories through a digital platform and provides a way to connect with others that have similar interests. 
 

Last year many of the participants that came selected to have some their materials digitized.  For examples of what was brought and what was done, please click here.  For further information or if you would like to make a reservation to meet with someone please contact  srmapreservation@srmarchivists.org or call 303-275-2214. Walk-ins welcome as time allows.