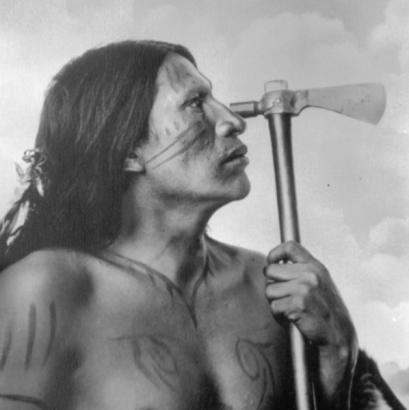 Win a Print of Your Choice from the Digital Collections!
The Denver Public Library is planning on improving the Western History/Genealogy and Blair-Caldwell African American Research Library websites. We'd love to hear from you, our valued customer, about your experience using the site and what you would like to see offered online.
In appreciation for your time and insight, you'll be entered in a drawing to win a high-resolution, 11"x17" print of your choice from the Denver Public Library Digital Collections. Winners will be announced by March 12, 2013.
Your opinion makes a difference. We sincerely hope to hear from you.