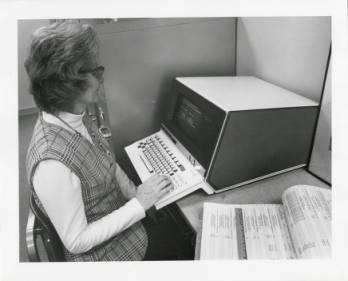 WHG History Homepage Site Update! New look and better functionality!
The Western History/Genealogy site has received a quick makeover with an easy to use home page.
Now you can get to all of your favorite WHG resources quicker than ever with the most popular resources up front and center. In addition, you'll be able to navigate to the general history pages like before using the Research Tools, Collections and Events/News tabs.
The Western History/Genealogy department is gearing up for a complete redesign of the history site in 2013.
In the meantime, please feel free to leave your comments about the current or future history site here. We're looking forward to hearing from you!