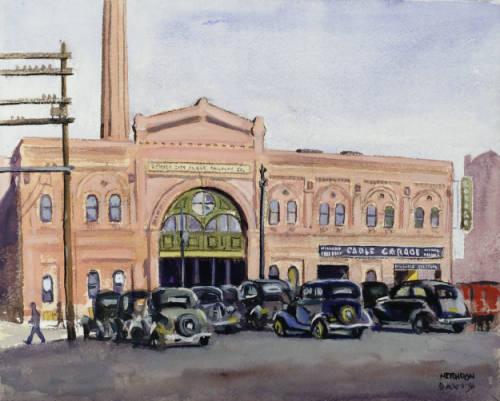 Western History Art Collection joins the Digital World
The Western History Department holds a fine collection of western art. Images of many of those works are now available to be viewed through the DPL Digital Collections. Recently added images also contain close-up snapshots of the artist's signature when present, aiding researchers in identifying materials. Providing images of our art work is an ongoing project, and more will be added in the future, so check back frequently.
To browse the art, or to do a more in-depth search, click here. And as always, the reference staff is available to help.