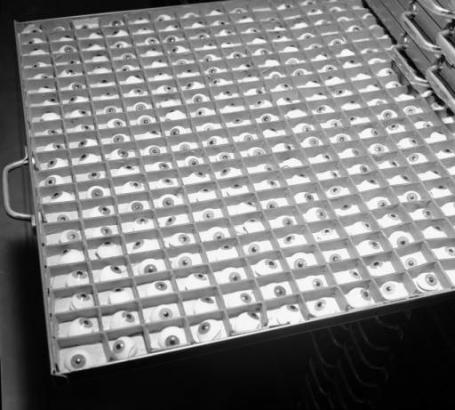 Weird Photo Wednesday, December 7th, 2011
Oh, there are so many funny captions that can go with our Weird Photo Wednesday photo for December 7th. We can see you! Wait, let me get my glasses! I've got my eyes on you!
Give us your captions as well. For more information about this photograph click here. Check our our new Digtital Collections site for more strange, fun, different and wacky photos. On another note, let's make sure we remember today, December 7th, as Pearl Harbor Remembrance Day.