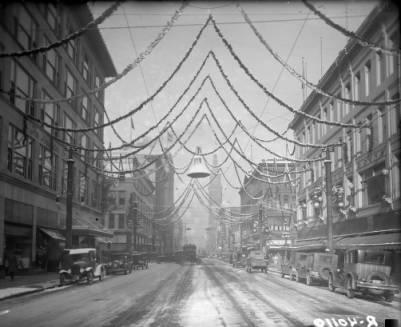 Weird Photo Wednesday, December 18th, 2013
that there is nothing weird today! Just wishing our customers and followers Happy Holidays and a Happy New Year. Since Weird Photo Wednesday for the next two weeks falls on Christmas and New Years day, we will take a hiatus and see you all in 2014! For information about this photograph, please click here. 
Happy Holidays to all!