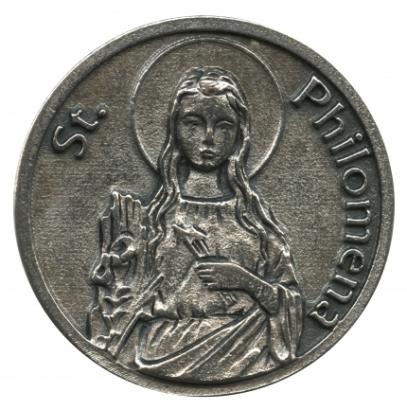 St Philomena's Centennial Reunion
Admission for the event is $10 with all proceeds donated to Denver Public Library Western History/Genealogy Department. (Children under 10 are free.)
 
The open house-style event will take place at the Waldorf School, the former site of St. Philomena's School. Food and non-alcoholic beverages will be available for purchase from local restaurants. Attendees may also bring their own food to enjoy. CYC staff will be there to digitize photographs and letters.* We invite you to come and let us digitize your historical treasures and learn about the Creating Your Community Social Archive.
 
After the reunion guests are invited for a special mass at 7pm at the Church of the Good Shepherd located at 2626 E 7th Avenue, Denver.
 
*if our scanning booth is crowded we can only scan up to three items no larger than 8.5" x 11.7",  otherwise we may be able to scan more items as time allows. A USB drive will be provided.