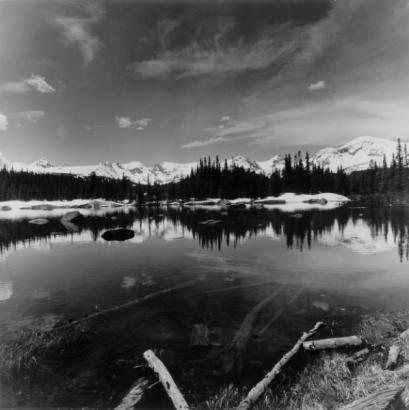 The Rockies may play to a sold out crowd on opening day in lovely weather and the next game may be called on account of snow or lashings of rain.
The rest of the country indulges in getting their gardens planted while we shelter our potted plants in the garage awaiting Memorial Day weekend.
 
But Easter and Passover are our true challenges. We buy lavendar dresses and spring bonnets in the hopes of warm weather while at the same time hanging on to our wool sweaters and coats for the next blizzard.
Ah, Springtime in the Rocky Mountain region. If you don't like the weather wait twenty minutes.