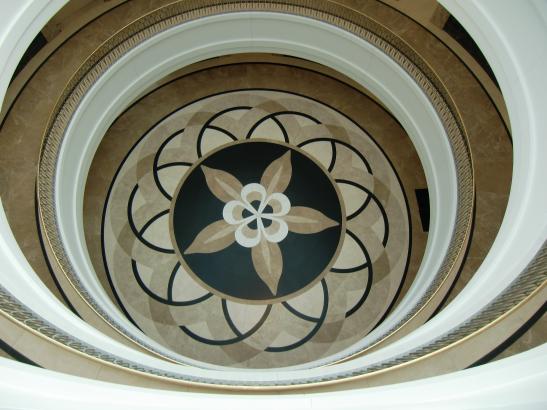 Ralph L. Carr Colorado Judicial Center - tour
Before the grand opening and dedication of the beautiful Ralph Carr Colorado Justice Center the DPL was treated to a tour of the new facility.
The theme of using the state flower throughout was wonderful to see and to find in so many motifs and materials.
One of the highlights was to see the Supreme Court room and enjoy the magnificent decor.
Of course as reference librarians the fantastic library was the most important aspect of the tour and allowed the staff to realize where they can refer people with legal questions.