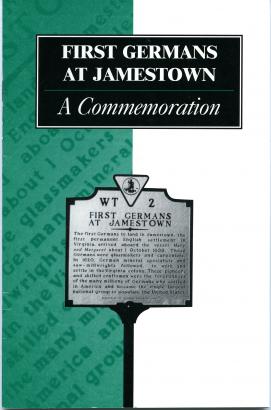 New Books From Donna Porter
Gifts are not always the prettiest books to look at but after all in research it is the content. And Donna Porter certain knows how to pick her books.  She is slowly downsizing her collection and sending her old friends to the Denver Public Library to be shared and used by other researchers.  This week the following items came in:
David Dobson. Scots in the USA and Canada 1825-1975.
David Dobson. Scottish-American Gravestones 1700-1900.
Don Heinrich Tolzmann. A German Regiment among the French Auxiliary Troops of the American Revolutionary War: H. A. Rattermann's History.
June Namias. First Generation in the Words of Twentieth-Century American Immigrants.
Charles R. Haller. ABCs of German-American Migration.
David Elkins. Prussian Orden Pour le Merite [History of the Blue Max].
First Germans at Jamestown: A Commemoration.
David Robinson. Heritage in Wales.
Johann Conrad Dohla. A Hessian Diary of the American Revolution.