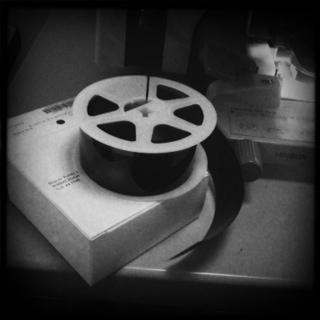 Manuscript Monday: Horan Burial Records
Featured today are the William P. Horan Burial Records.  The W.P. Horan Mortuary was established in Denver 1890 by William P. Horan.  The mortuary kept detailed notes about their clients, and this collection is comprised of beautiful, handwritten burial records registers from years 1900-1956.  The record books were donated to the library by the Horan family in 1985.  Information within the records varies for each individual, and can include a variety of information such as birthplace, gender, parents' names, date of burial, funeral costs, and much more.  The books are very old and fragile, and cannot be copied.  But don't fear!  They have just been microfilmed, and can be viewed any time at the Western History & Genealogy Department.
 
The index for the Horan  Burial records can be searched here.  Be aware, however, that some years are missing from our collection: 1904, 1905, 1929, 1935 and 1954.  These years are indexed, but were not donated to the library.