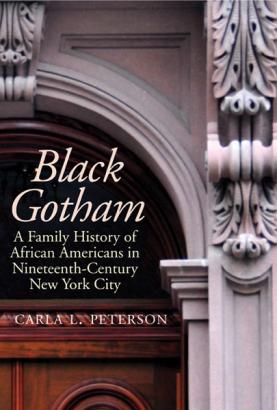 They have been most generous with us all.  They have brought another load of new books for you to use.  They include the following:
Black Gotham: a Family History of African Americans in Nineteenth-Century New York City by Carla L. Peterson
Tracing Your Civil War Ancestors by David A. Norris
Records of the Slave Claims Commissions by Marty Hiat. Volume I is the Register of Claims of the Delaware Commission. Volume II is the Register of Claims of the Kentucky Commission.
Abstract of Wills of Greene County New York 1800 - 1860 by Ray C. Sawyer
Great big shout out of thanks to the Colorado Genealogical Society membership for more than 88 years of support of the Genealogy Collection of the Denver Public Library!