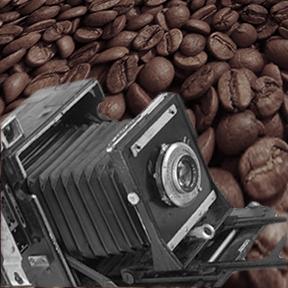 Great Coffee, Historical Photographs to Benefit DPL
February 16th will find the newly renovated Starbucks at Grand Hyatt Denver showcasing images from DPL's Historic Photo Collections! Proceeds from the day will be donated to DPL!
 
As a member of DPL's Digital Archiving team, it is always exciting to be able to provide beautiful prints of items from our library, whether those customers are worldwide, or right in the neighborhood. 
Especially rewarding are these opportunities to introduce treasures we work with to Denver's communities and citizens.  Often times it's surprising to not only see  reactions to these photographs, but also someone's excitement upon learning there's such a diverse collection of amazing images at their disposal.
This is one of so many fantastic resources that DPL provides to its patrons, and we invite you to discover more about DPL and this event!