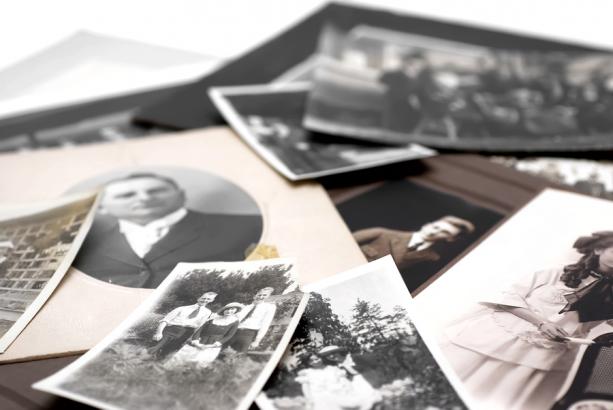 Lois Goodell Burr passed away on 5 June 2014. A native of Fort Collins, Lois was from hearty Colorado stock. The daughter of Francis and Frances Hollinshead Goodell, she was born 22 May 1923. She graduated from what is now Colorado State University with a B.S. in Psychology and then University of Northern Colorado with a M.A. in Vocational Rehabilitation Counseling. After working for CSU for four years she spent eighteen years with the Colorado Division of Employment as an Employment Counselor. She was active with the Colorado State Counselors Association where she held several positions of leadership. She had been a member of the Colorado Genealogical Society for many years.
Lois spent her retirement compiling wonderful family histories and genealogies. She authored Genealogies of the Burr, the Hallmark and the Crocker Families; Hollingshead Family; Robinson Family; Robinson Family Addendum; Ancestry of Francis C. Goodell and Descendants (1795-1993), New York to Colorado; Palmer Family; and the Stillman Family. She left writings of her ranching family to the Archives Collection, Western History and Genealogy, DPL: Goodell Family Genealogy, 1976-1993 of over 3 boxes of papers, photographs and manuscript materials.
Lois will be sorely missed, yet her legacy lives on through her wonderful family and her writings.