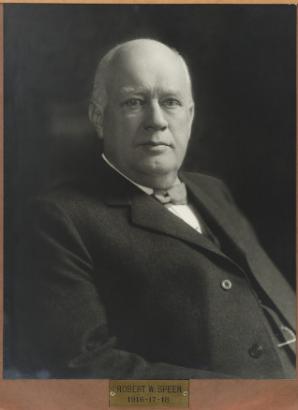 The Good, the Bad, and the Ugly…You Think You Know Colorado History?
Denver citizens such as Speer, Iliff, Lowry, Elitch, Boettcher, and Griffith are all well-known names in Colorado history. Hear the stories about them that didn't make it into your history books!
Presented by Fairmount Heritage Foundation Volunteer Tom Morton.