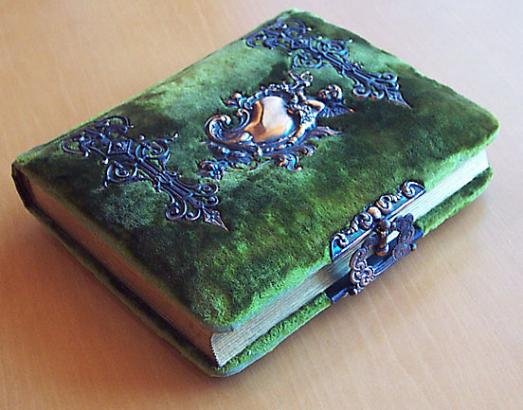 Enjoying A Book By Its Cover
Are you a fan of Art Nouveau? Do you remember a time when art depicted recognizable features of the world? If so, you'll appreciate the wealth of 19th century ornate book cover art held by the Denver Public Library.
Often, a shelf of ordinary book spines conceals a dazzling feast of cover art just waiting to be discovered. Embossed, gilt, and multi-colored renderings of florid design often grace the covers of books whose contents become incidental when compared to the ornate exteriors.
Knowing that the cover often sells a book, artists of the era went to great lengths to create jaw-dropping book covers that buyers would find irresistable.
A search for "decorative book covers" will bring you an ever-growing list of these artistic delights, and the Western History Department houses many of them. Look for an exhibit of these gems sometime soon.