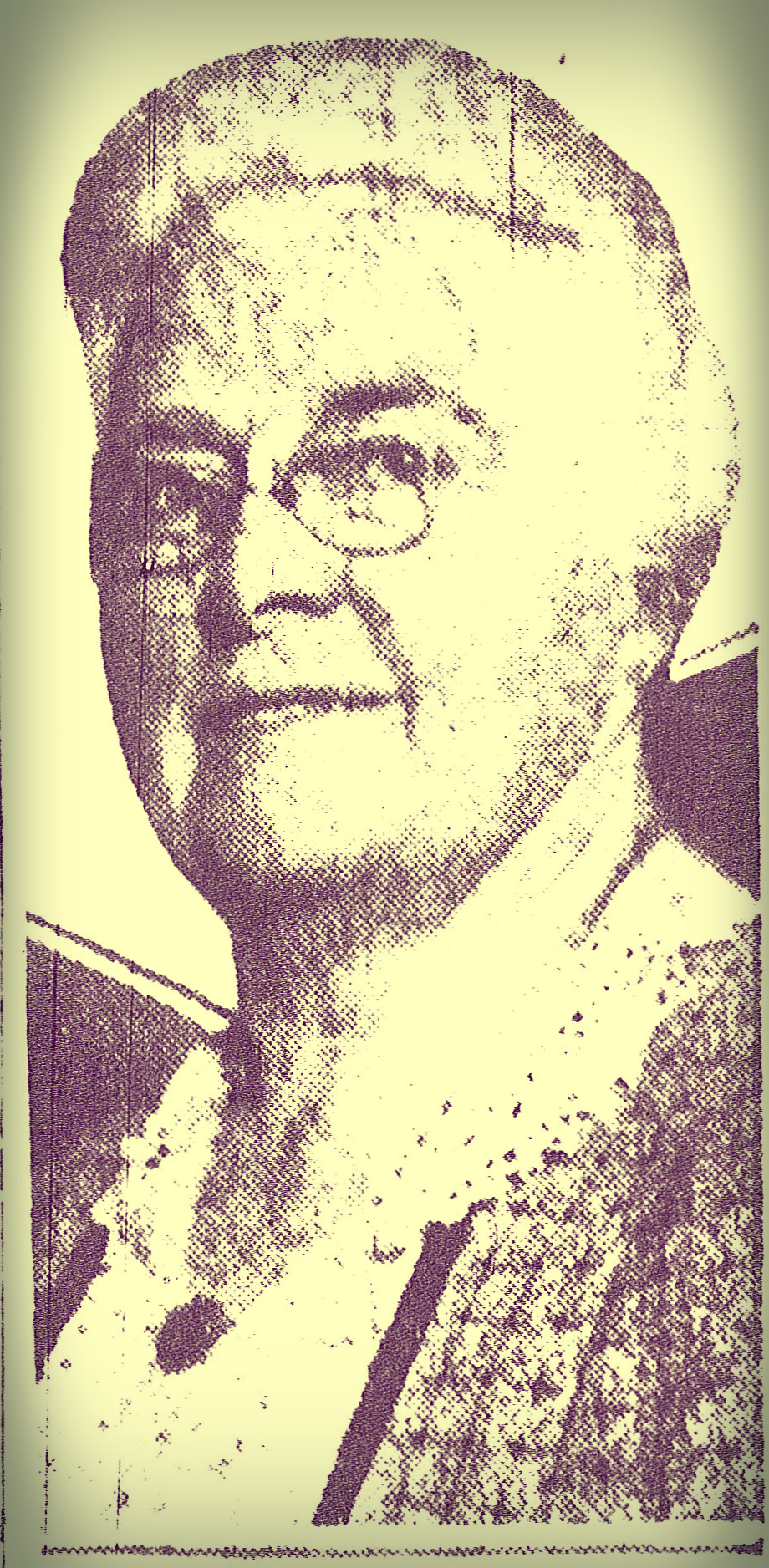 Grace E. Ensey's 1935 Denver Post obituary tells of her accomplishments as director of the Junior Red Cross (Mountain Division) and as a charter member of the Denver branch of the Society of the Colonial Dames of America. It also describes a project that Grace undertook late in life:
For the last three years, Miss Ensey devoted her leisure time to writing of her experiences in Denver and Colorado without expectation of publication, finding enjoyment in portraying the men and woman who have played notable parts in building the west.
These writings culminated in a 459-page unpublished manuscript (C MSS WH754), now preserved in DPL's Western History and Genealogy Department.
Grace Ensey's autobiography describes her early life, in which she and her mother, Chloe, moved to Columbus, Ohio, to escape Grace's abusive and alcoholic father. In fear that her husband would kidnap her daughter, Chloe hid three-year-old Grace with an aunt and disguised her as a boy named "Sammie Jones." Chloe was granted a divorce in 1864.
Chloe and Grace moved to Denver in 1880 and rented "Colonel Platt's attractive furnished house" located next-door to "Mr. David Moffat's residence on the corner of Fourteenth and Curtis Streets."
Grace's writings provide colorful descriptions of Denver during the 1880s. Her remarkable singing voice allowed her to perform on the stage of the Tabor Opera House. In her manuscript, Grace recalls how she also sang in Augusta Tabor's home with a group of church musicians:
She [Augusta] thanked the pianist, and said, "Now, will you kindly play my favorite, 'Yankee Doodle,' with variations?" We musicians, who were on the programme, could hardly control our laughter, but to our credit we behaved most becomingly."
Grace Ensey died on November 7, 1935, at St. Luke's Hospital—a few days after undergoing a major operation. Her autobiography is available for research in DPL's Western History and Genealogy Department.