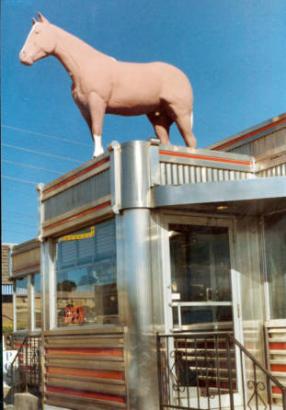 Community Tuesday: Free Scanning Day at Lakewood Heritage Center on Saturday
A Day of Retro Fun for the Whole Family! This year's event has a 1950s theme and will feature the Chuck Hughes Band and a classic musical set in the 50s. FREE! The Creating Your Community team will be on hand to scan and chat with you about preserving your family treasures*
*we can only scan up to three items no larger than 8.5" x 11.7",  a USB drive will be provided.