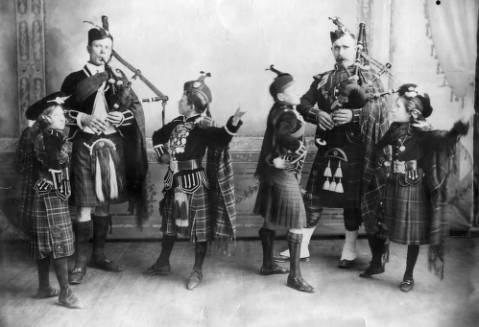 Butcher, Baker, Candlestick Maker...
Bring your heirlooms from your British Isles ancestors to share with other members.
Heirlooms can include: birth, marriage and death documents; photographs; paintings and drawings; textiles; etc. Contact Sandy Ronayne by email, or call her at 303-750-5002 to schedule your heirloom presentation. 
Join WISE Family History Society members as they share their family treasures. WISE will meet on Saturday 28 January 2012 at 1:30 in the 7th Level Class Room at the Central Denver Public Library.