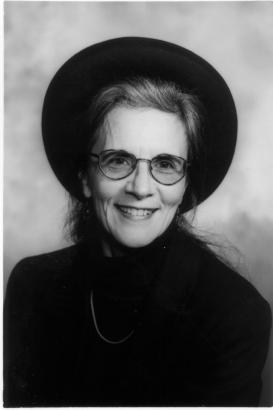 Barbara Vines Little, CG is a Coming
Barbara does and the last time she was in Denver she lost two on the shuttle. She has agreed to be the 2014 Joanne Classen Memorial Lecturer.
Barbara Vines Little, CG, is most importantly a native West Virginian and past president of the National Genealogical Society. A certified genealogists, she is one of the foremost genealogical lecturers in the United States focusing on Women, Legal Research and all things Virginia. 
Mark your calendar for Saturday, 27 September 2014. This event will be free and open to the public. As the event gets closer I will post details such as how to reserve a seat, order a box lunch and particulars about the lectures.
In the mean time think about what hat you will be wearing and if you have found either of Barbara's hats... she would like them back.