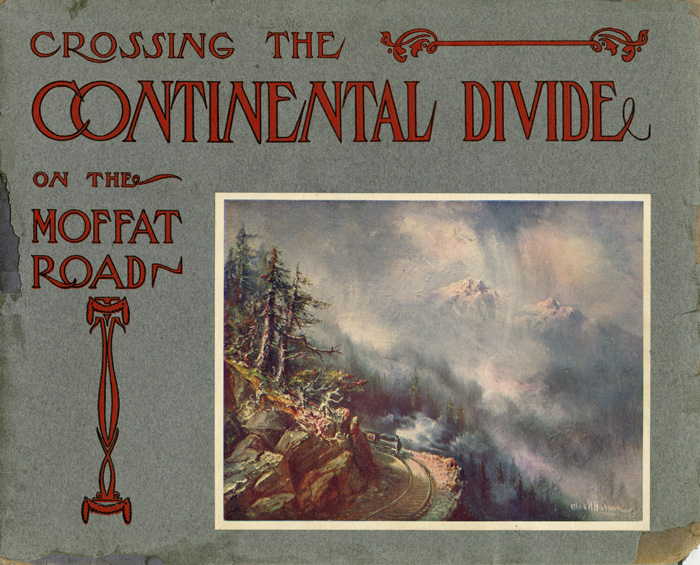 Railroads have been the objects of artistic interest since the day flanged wheels first rolled uncertainly over crude iron rails. Artists have documented the evolution of railroads through sketches, drawings, paintings, photographs, lithographs, engravings, textiles, ceramics and in multitudes of other creative media beyond all possibility of tally.
This "Artistry of the Railroads" exhibition turns the tables, so to speak. Rather than viewing railroads from the normal perspective as subjects of art, we present them here as producers of art.
Of course, it was not always "art for art's sake." Image promotion could spell the difference between success and failure for railroads. Thus, even the smallest, short-line companies struggled to provide elegance and beauty in passes, tickets, waybills, stock certificates, timetables, maps and other printed items. Art became the centerpiece of railroad advertising.
Railroads also produced vast quantities of art to support their maintenance and upkeep. Mechanical drawings provided context for countless spare parts, while rolling stock and structure drawings documented construction details vital for repairs or renovations.
Please join us, then, for our slightly unconventional portrayal of "The Artistry of Railroads", on Level 7 of the Central Library. Opening June 14th and running through August 31st. Please also join us for the closing reception on Monday, August 19th, from 5:30-7 pm on L7. 
See video images of the Artistry of the Railroads exhibit at the Denver Public Library.