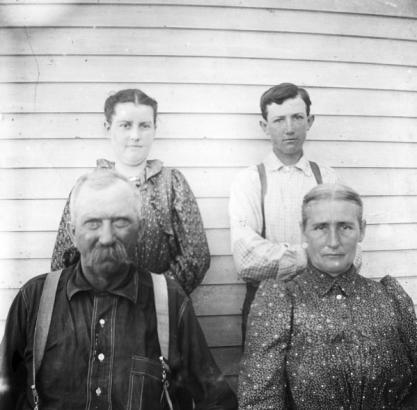 Ancestry Library Edition Fresh New Look
Available through all Denver Public Library locations, Ancestry Library Edition has mounted a fresh face. Creating a longer format profile gives the illusion of wider space and vistas for researchers. What started out as a scrunched look has grown into a sleek, svelt presence in the ever crowded world of electronic access to billions of records. All of this for the researcher.
Not sure where to find Ancestry Library Edition? You need to visit any DPL location, use a public computer, and select Ancestry Library Edition from the Research Resources, Genealogy & Obituaries page. 
You may also find it on the front page of the History site under Research Tools.
What you will discover is a researcher's dream of primary and secondary source material that will expand your area of study across municipal, county, state, federal, and international records.
Stop by and explore your past using Ancestry Library Edition.