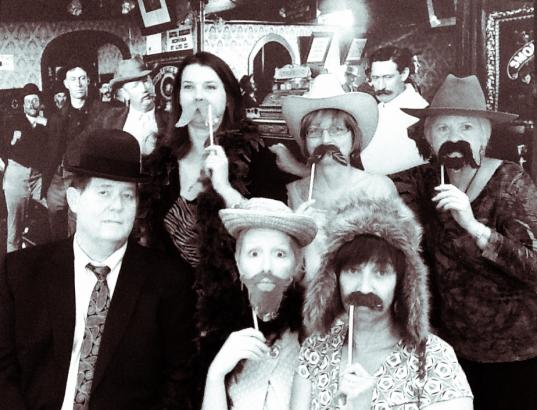 Community Tuesday: Free Western Saloon Photo Booth and Scanning Event Sunday!
We invite you to come and let us digitize your historical treasures* and learn about Creating Your Community, Colorado's Social Archive.
*if open house is crowded we can only scan up to three items no larger than 8.5" x 11.7", otherwise we may be able to scan more items as time allows, a USB drive will be provided.